Release name: The.Settlers.7.Paths.to.a.Kingdom.Deluxe.Gold.Edition-TiNYiSO
Publisher: Ubisoft
Developer: Blue Byte
Genre: Strategy
Release Date: 27.02.2013
Language: English
Size: 6.30 GB
Choose your own path to victory in
The Settlers
7: Paths to a Kingdom™, the long-anticipated sequel to the award-winning strategy game. Embark on an exciting quest to create, build and manage your kingdom in the most innovative, customizable and re-playable version ever!
Features:
Rich gameplay mechanics: The deep building and production systems allow gamers to expand their kingdom village by village, sector by sector, optimizing their creation by fine-tuning production chains and transport systems.
Variety of gameplay: Gamers will be able to choose the best path to lead their kingdom to victory around three main pillars: military, science and trade.
All-new victory system: New victory point system brings more tension and competition to the game. Victory points are awarded in many different ways depending on the choices gamers make throughout the evolution of their kingdom.
Online Multiplayer: gamers will be able to

play online

and face opponents in classic adversarial and co-op teamplay modes. Online features include user-generated and downloadable content, in-game feeds, and various leaderboards.
A new graphic engine and improved AI: A brand-new graphic engine will let gamers experience the beauty of their kingdom in a never-seen-before level of detail and more than a dozen AI profiles, each with unique behaviors, will add enhanced variety to the game like never before.
Deluxe Gold Edition Includes:
13 exclusive maps: 6 multiplayer maps and 7 single player campaigns.
A dozen new buildings. Including the Crypt, Order of Knights, Infernal mine.
Over 30 new locations. Including Field of Mandrake, Treasure Island, Pilgrimage site.
Castle forge elements allowing players to make their cities unique and customize their castles: 1 gate, 2 windows, 1 bay, 1 balcony and 1 gargoyle.
Screenshots
: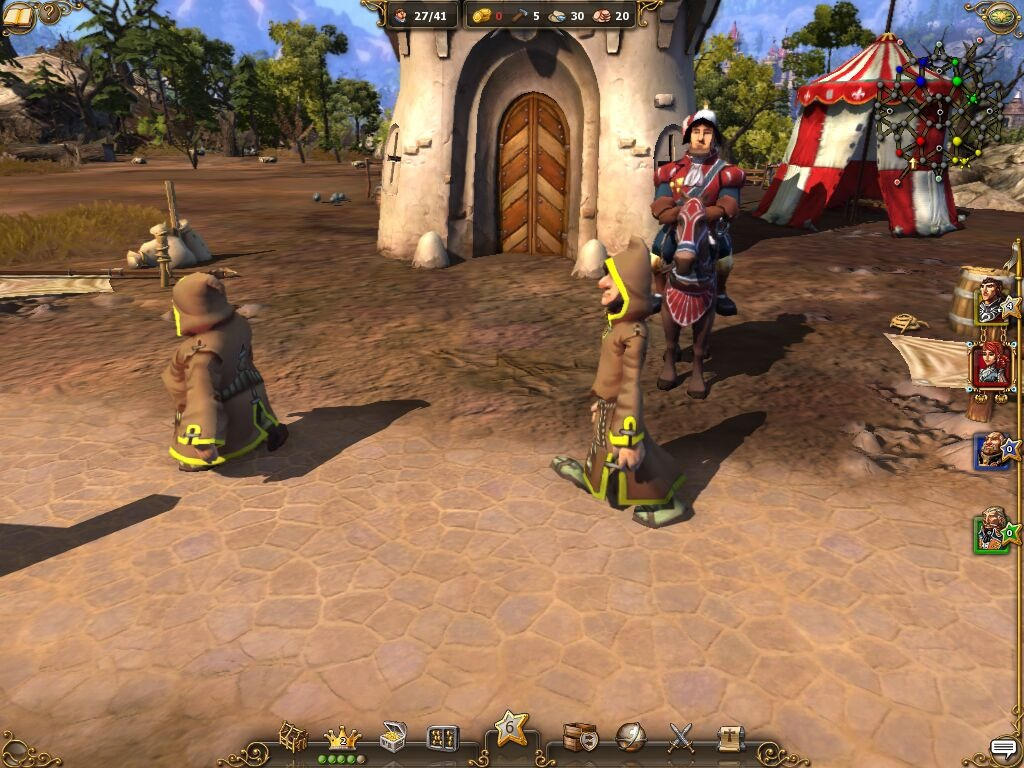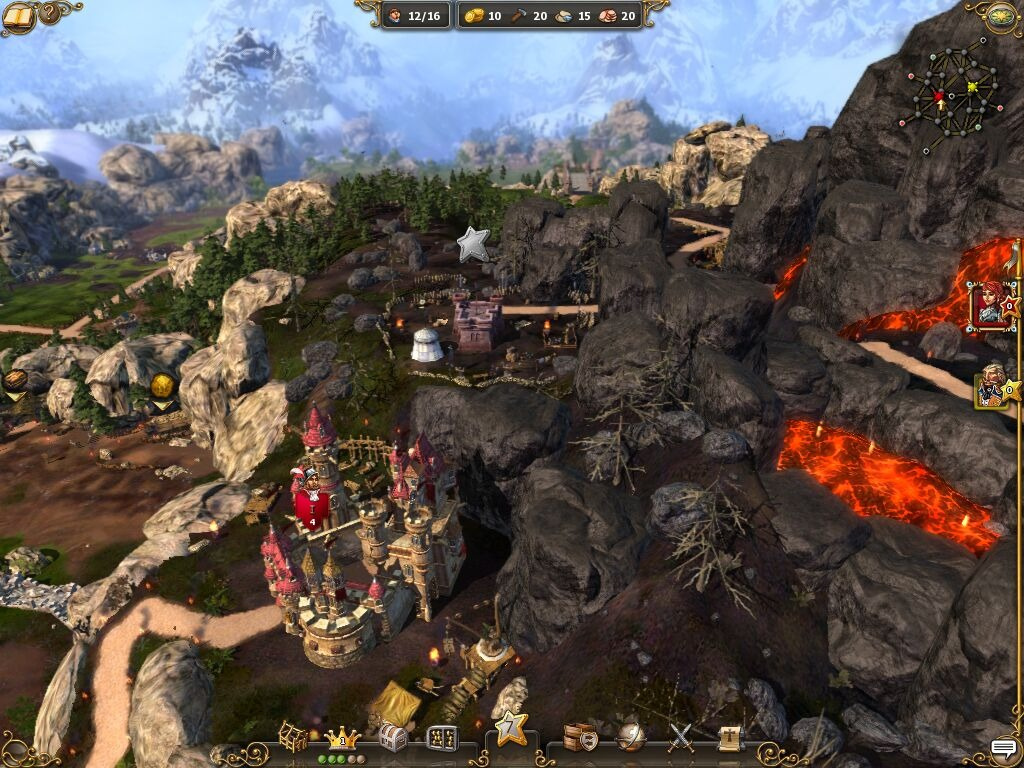 System Requirements:
OS: Windows XP, Windows Vista, Windows 7
Processor: 2 GHz Intel Pentium 4 / AMD XP 2600+ or better (Intel Core 2 Duo / AMD Athlon 64 X2 recommended)
Memory: 2 GB (4 GB recommended)
Graphics: 256 MB DirectX 9.0c-compliant, Shader 3.0-enabled video card (512 MB recommended)(*see supported list)
DirectX®:
DirectX 9.0c
Hard Drive: 8 GB
Sound: DirectX 9.0c-compliant sound card
Peripherals Supported: Windows-compliant keyboard and mouse
Internet Connection: Broadband Internet connection with 128 kbps upstream or faster
Supported Video Cards at Time of Release:
NVIDIA GeForce 7900 / 8 / 9 / GT / GTS / GTX series
ATI Radeon X1900 / HD 2000 / HD 3000 / HD 4000 / HD 5000 series
Download The Settlers 7 Paths to a Kingdom [
CLICK HERE
]